Themes
17. 09. 2022
15:00
ekonomickydenik.cz
Kolem zastropování cen elektřiny a plynu, které schválila vláda premiéra Petra Fialy v pondělí 12. září, se vytvořila mlha nejasno…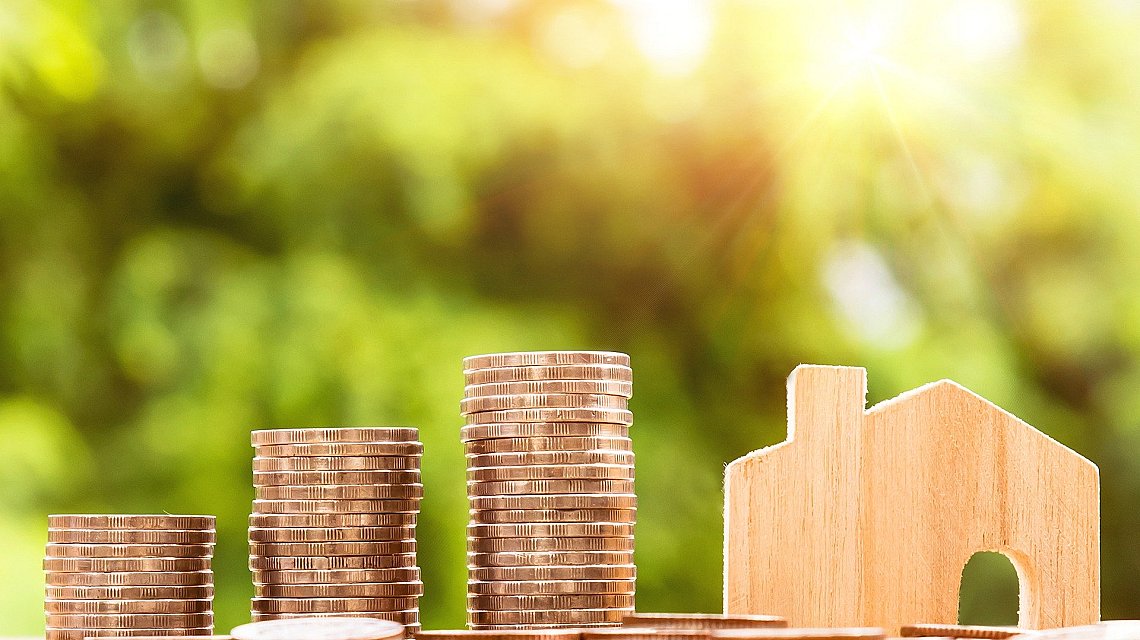 10. 02. 2022
17:42
auto.sme.sk
,
Peter Kálmán
Najdostupnejší full-hybrid vychádza na 17 090 eur. Ponuka hybridov sa každý rok zväčšuje, najdostupnejšia je trojica malých áut.
10. 02. 2022
15:41
CZ Biom – České sdružení pro biomasu, z.s.
,
Adam Moravec
Pro zahájení diskuze o valorizaci výkupní ceny, a tedy podpory elektřiny z bioplynu, je asi nejlepší položit si otázku: "Znáte něk…
03. 02. 2022
6:41
Novinky.cz
,
Daniel Havlina
Vedení britské automobilky Rolls-Royce uvedlo, že automobilka směřuje k elektrické budoucnosti. Počínaje novým elektromobilem Spec…
ENERGY-HUB is a modern independent platformsharing news and analytic articles from the energy sector on a daily basis. Within our portfolio we monitor czech, slovak and foreign press releases.
74541
Number of published news
2092
Number of published events
847
Number of published articles