Will an EV-Filled World Pass The Sulfuric Acid Test?
04. 09. 2022
15:27
https://spectrum.ieee.org/
,
Rahul Rao
Look at the periodic table, and think of the elements needed for a prosperous planet powered by renewable energy. Sulfur likely won't be the first to come to mind.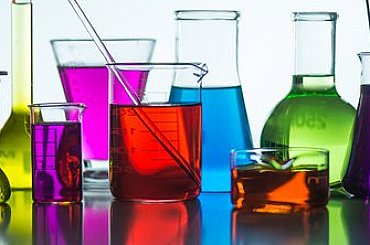 You are not logged in
If you want to read more, join the ENERGY-HUB club
Login
Try the monthly membership in the ENERGY-HUB club for free!
02. 12. 2022
15:26
.windpowermonthly.com
,
Craig Richard
German manufacturer Nordex and research institute Fraunhofer Institute for Wind Energie Systems (Fraunhofer IWES) have developed a…
25. 11. 2022
13:25
theguardian.com
,
Hans-Werner Sinn
Despite ambitious green goals, the country's over-reliance on Russian gas has forced it back to coal and expensive imports. Say wh…
13. 11. 2022
15:25
https://spectrum.ieee.org/
,
Robert N. Charette
From the outside, there is little to tell a basic Ford XL ICE F-150 from the electric Ford PRO F-150 Lightning. Exterior changes c…
06. 11. 2022
23:25
https://www.forbes.com
,
Ken Silverstein
Does the aviation sector have its head in the clouds? Indeed, the experts are working hard to make hydrogen a sustainable aviation…
25. 10. 2022
17:25
https://spectrum.ieee.org/
,
Rahul Rao
The United States is home to the world's largest biofuel program. For the past decade and a half, the U.S. federal government has…
ENERGY-HUB is a modern independent platformsharing news and analytic articles from the energy sector on a daily basis. Within our portfolio we monitor czech, slovak and foreign press releases.
74836
Number of published news
2092
Number of published events
847
Number of published articles