Poland drafts law to 'terminate' controversial Energy Charter Treaty
02. 09. 2022
9:00
Euractiv.com
,
Frédéric Simon
Activists have drawn attention to a previously unnoticed draft law from the Polish government setting the country on course to withdraw from a 1990s treaty they say was designed to protect fossil fuels and needs to be abandoned in light of the climate crisis.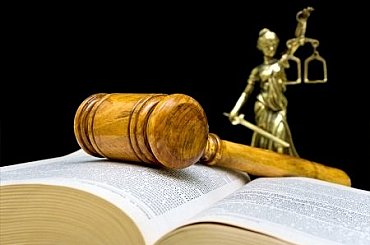 You are not logged in
If you want to read more, join the ENERGY-HUB club
Login
Try the monthly membership in the ENERGY-HUB club for free!
25. 11. 2022
13:25
theguardian.com
,
Hans-Werner Sinn
Despite ambitious green goals, the country's over-reliance on Russian gas has forced it back to coal and expensive imports. Say wh…
22. 11. 2022
19:25
https://www.forbes.com
,
Dan Eberhart
Oil prices bounced back Tuesday as members of the Organization of the Petroleum Exporting Countries (OPEC) and their allies disput…
10. 11. 2022
23:25
https://www.forbes.com
,
Ariel Cohen
Liquefied-natural gas (LNG) is a bridge fuel that will help the world reach decarbonization as an energy source that is vastly cle…
04. 11. 2022
19:26
https://www.world-nuclear-news.org
The federal government's inclusion of small modular reactors amongst clean energy technologies eligible for a new investment tax c…
18. 10. 2022
17:25
https://www.forbes.com
,
David Blackmon
Europe's ongoing massive intervention into the liquefied natural gas trade has become a global problem as dozens of LNG tankers li…
ENERGY-HUB is a modern independent platformsharing news and analytic articles from the energy sector on a daily basis. Within our portfolio we monitor czech, slovak and foreign press releases.
74541
Number of published news
2092
Number of published events
847
Number of published articles